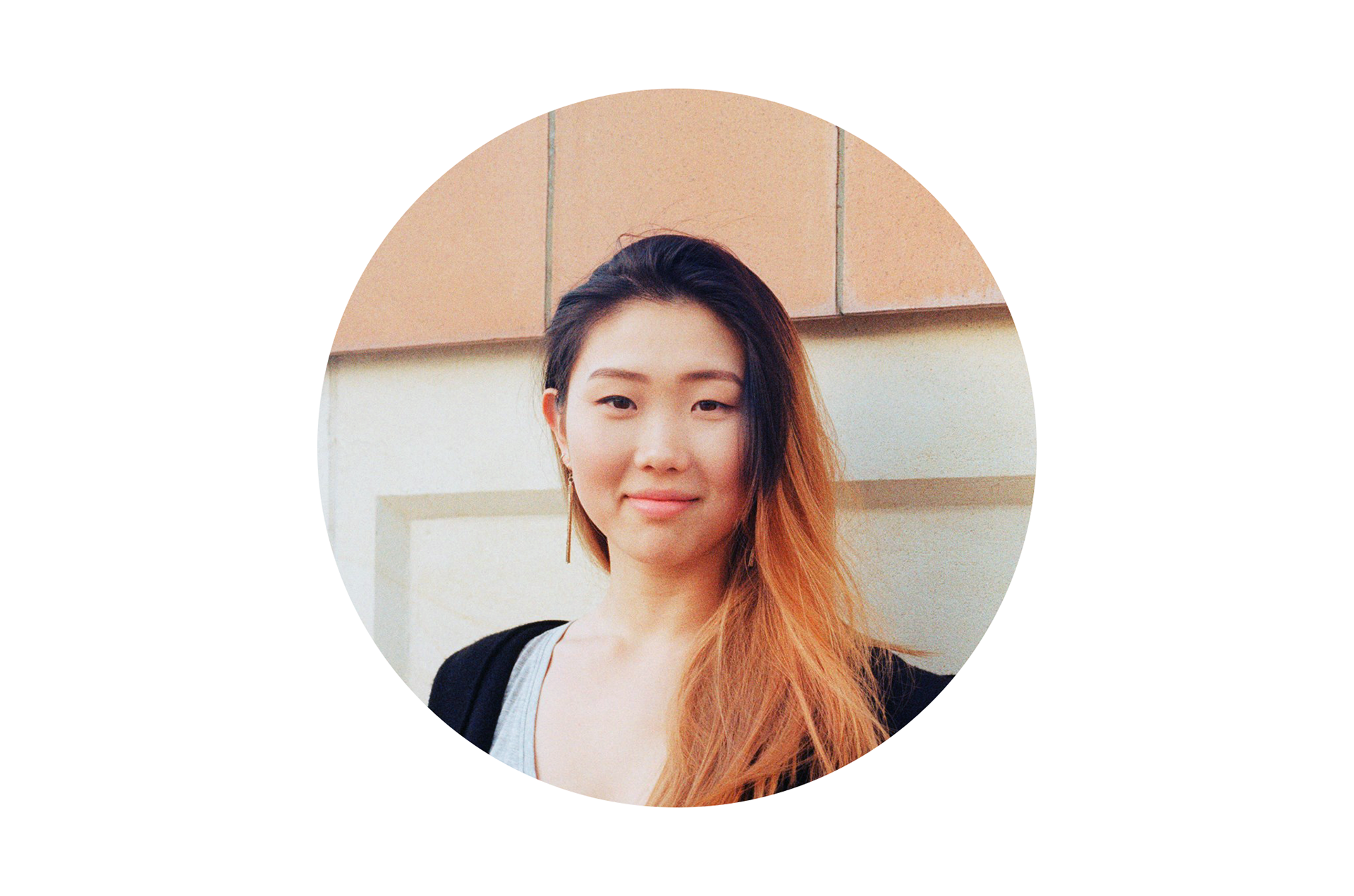 User-centered designer with a strong passion for experience design, strategy, UX/UI and empathic design. I'm passionate about designing engaging and user-centred experiences that can have positive influences on the user, as I believe that people are the most important part of the design process. 
I have a strong interest in designing for social good and creating designs that can influence positive change in the society. 
For my Honours year project, I am exploring how can design help to equip new millennial dads with tools and support networks during the challenging time of early fatherhood. After talking to my target audience and validating of my idea , I'm currently designing a service that help to assist new dads in adapting to their new life event, also facilitating a space allowing them to connect to like-minded others over mutual interest.
Outside of my time spent on design projects, you can find me at the Wellington waterfront with my sketch book, watching horro movies at the cinema, or at the beach making friends with stranger's pups.
I always enjoy a good chat, so if you have any questions about any of my projects, or if you are also a animal lover and have a super adorable pet, you can contact me by clicking on this link.